Culloden, tourism, and British memory
via OUP Blog by Murray Pittock
As the beginnings of large-scale travel and tourism through Scotland began within fifteen or twenty years of the battle of Culloden, it might have been expected that the conflict would become an early site of memory. Culloden would surely begin to appear as a place in which the confirmatory victory of Great Britain and British values could be implanted. This must have seemed even more likely in the context of the rise in Jacobite relics as Romantic artefacts: garters, flags, and other relics were regularly preserved, In the Highlands, Jacobite landscapes were over-dramatized: for example, British Army draughtsmen rendered Strathtay 'more dramatic, with loftier peaks and crags' than was in fact the case. The very geography of Scotland was rendered more alien and forbidding in order to show the importance of what had happened at Culloden, and the challenge it had represented.
Continue reading
===================================
Transitus Glorious
via 3 Quarks Daily by Brooks Riley
The freight trains at night are so loud that in my dreams they become horizontal twin towers spewing sound into the air in horrifying percussive bursts. Sometimes they sound like jumbo jets landing beside my pillow. Or a full-throttle matriarch with her brood in tow. Or Wotan at the height of his wrath in Die Walküre. I know these trains now, their varied speeds and decibels depending on the number of cars trailing the locomotive. If I'm awake I count freight cars instead of sheep, adding up the metronomic ticks of the wheels as they cross a switch.
Continue reading
===================================
Empirical proof that Terms of Service are "the biggest lie on the Internet"
via Boing Boing by Cory Doctorow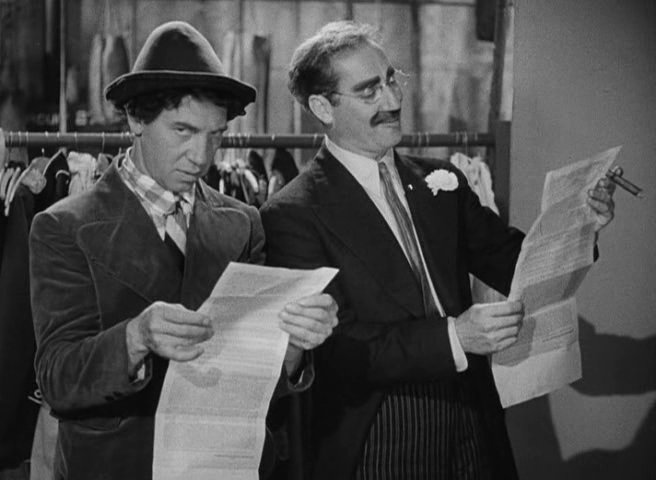 In The Biggest Lie on the Internet: Ignoring the Privacy Policies and Terms of Service Policies of Social Networking Services, a working paper by a pair of university communications professors, students were asked to try out a new social networking site as beta-testers; in reality they were being evaluated to see whether they reviewed the site's terms of service and privacy policy in any detail.
They didn't.
Continue reading
===================================
Philip K. Dick's spiritual epiphany
via OUP Blog by Kyle Arnold
In February of 1974, Philip K. Dick's life changed. While he was recovering from dental surgery, he claims, he had a spiritual epiphany. It started with a delivery from the local pharmacy. Three days after Dick's surgery, an order of medications arrived in the hands of a stunning delivery woman. She wore a gold fish pendant that she said was a symbol of early Christianity. After taking the package, Dick saw a mysterious flash of pink light and collapsed onto his bed. A mystical contemplative, Dick supposed the pink light was a spiritual force activated by the fish pendant. As he lay in bed, visions of abstract paintings appeared, followed by philosophical ideas and engineering blueprints.
Continue reading
===================================
In Parenthesis: in praise of the Somme's forgotten poet
via The Guardian by Owen Sheers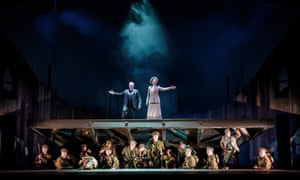 The Welsh National Opera's current [2016] performance of In Parenthesis. Photograph: Bill Cooper
On 10 July 1916, the 15th battalion of the Royal Welch Fusiliers attacked Mametz Wood in northern France. Their assault was part of the recently launched Somme offensive, and followed the now familiar method of British attacks over this period. Walking in four lines across a no man's land of thistles, wild flowers, self-sown mustard and wheat, the men of the 15th slowly advanced into sweeping machine gun fire and artillery. As conscripted soldiers, the strategy behind their offensive was no more sophisticated than that they outnumbered their professional German counterparts three to one. By the time they reached the wood that advantage had already been reduced by a third.
Fascinating. Not forgotten by me, never heard of him before!
===================================
Iron age sling bullets seem designed to make terrifying whistling noise
via Boing Boing by Rob Beschizza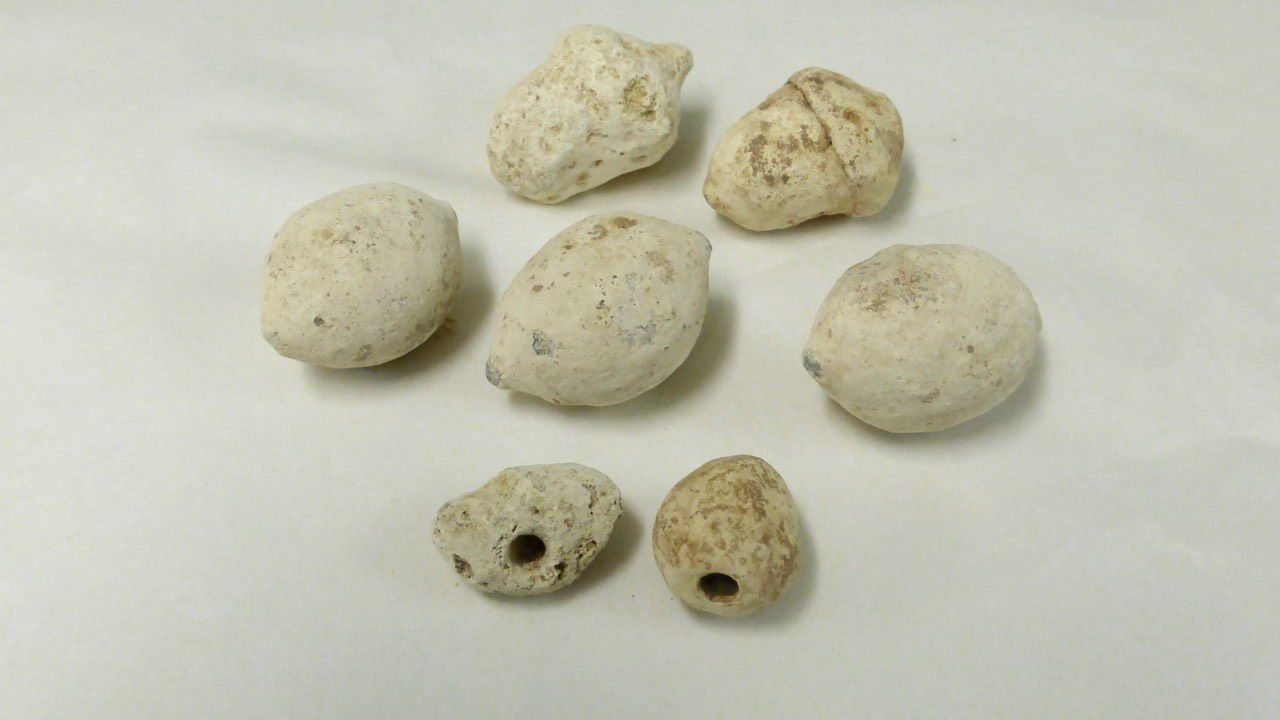 Sling bullets, used by Roman soldiers in an attack on a fort in Scotland some 1800 years ago, appear designed to whistle in flight. A battery of them could be terrifying; or perhaps simply very loud and annoying.
Continue reading
===================================
Shakespeare: living in a world of witches
via OUP Blog by Owen Davies
Since he was born a year after the Witchcraft and Conjuration Act of 1563 brought about the era of the witch trials in England, it is hardly a surprise that witches and witchcraft would come to feature in Shakespeare's work. His writing career began as the witch trials reached their peak in the 1580s and 1590s, though by his death in 1616 the number of trials had plummeted and seemed to be in terminal decline, though that would not have been apparent to him or his contemporaries. The influence of the Civil War would later, briefly reignite the flames of persecution.
Continue reading
===================================
How philosophy came to disdain the wisdom of oral cultures
via Arts & Letters Daily: Justin E H Smith in Aeon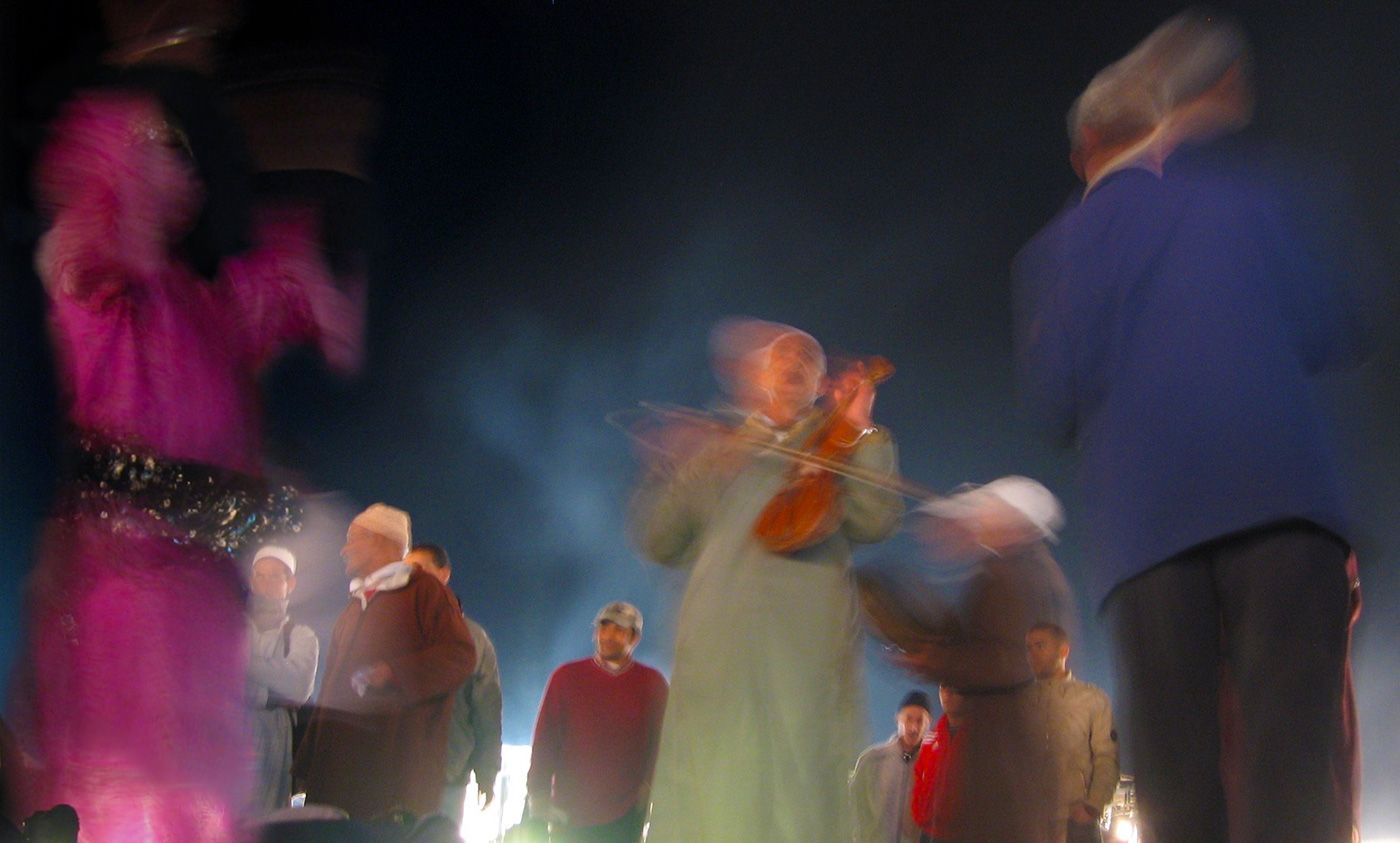 A poet, somewhere in Siberia, or the Balkans, or West Africa, some time in the past 60,000 years, recites thousands of memorised lines in the course of an evening. The lines are packed with fixed epithets and clichés. The bard is not concerned with originality, but with intonation and delivery: he or she is perfectly attuned to the circumstances of the day, and to the mood and expectations of his or her listeners.
If this were happening 6,000-plus years ago, the poet's words would in no way have been anchored in visible signs, in text. For the vast majority of the time that human beings have been on Earth, words have had no worldly reality other than the sound made when they are spoken.
Continue reading
===================================
In Praise of Forgetting
by David Rieff
via 3 Quarks Daily: Gary J. Bass in the
New York Times Book Review
"It was like the sound of rain, the sound of firebombs dropping," Keiko Utsumi remembers. She is an elderly, dignified Japanese woman, retired as a nurse and a midwife, impeccably dressed in a beige linen blazer in the sweltering Tokyo summer heat. Late in World War II, during the spring of 1945, she was 16 years old, put to work at a military factory in the port city of Yokohama, just south of Tokyo. During one of the United States' incendiary bombing raids, she recalls huddling in a bomb shelter all night, terrified, watching the inferno of wooden houses all around. When she emerged into a scorched wasteland the next morning, with the ground so hot it melted her shoes, she saw the dead: "They were all black, all burned."
Continue reading
===================================
When the Queen met Marilyn Monroe
via Boing Boing by Rob Beschizza
Rare footage of Elizabeth II meeting Marilyn Monroe emerged from the archives.
Continue reading
and access the actual footage from which this still is taken.