Underground city made from old opal mines has 3,500 residents
via Boing Boing by Andrea James
Coober Pedy is an Australian mining town with such an extensive labyrinth of depleted opal mines that half the town's residents live underground. There are bookstores, churches, and other public spaces.
Continue reading
=============================
Fictional Job Applications
via Stephen's Lighthouse by Stephen Abram
There is no way I can get the infographic to copy. You will need to view it here.
=============================
The shout that awakened nations
via The New Statesman by Simon Heffer
There is still the odd parish church in England with a notice on its south door that begins: "There are those who will tell you that at the time of the Reformation the Church of England ceased to be Catholic and became Protestant. Do not believe them." It is a bemusing argument, hinting at the divisions within Anglicanism that stemmed from Henry VIII's decision to establish a state church in 1534 and reject the authority of the pope in Rome.
Continue reading
=============================
The Cost of Blowing up the Death Star? The Biggest Recession in the Universe
via Big Think by Laurie Vazquez
Blowing up the Death Star would cripple the universe's economy.
That's the premise of a new paper out of Washington University. Written by financial engineer Dr. Zachary Feinstein as a way of applying his esoteric knowledge to a popular subject, the paper uses real-world economics to examine the total costs of an enormous setback in the fictional Star Wars universe.
Continue reading
=============================
Zola and anti-semitism – short review of my book
via Michael Rosen's blog by Michael Rosen
A review by someone called 'Paul' - (I don't know him!) - on a site called 'Good Reads'. I think he's got what it is I was trying to write about. (But I would say that, wouldn't I!)
Continue reading
=============================
1000-year old windmills still in use
via Boing Boing by Rob Beschizza
Nashtifan, Iran, is home to some of the oldest windmills in the world. Ali Muhammad Etebari, the last custodian of the mills, laments that he cannot find an apprentice.
Continue reading
=============================
Archaeologists discover man whose tongue was replaced by a stone
via the
Guardian
by Dalya Alberge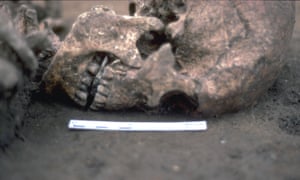 A close-up of the skull with a flat stone wedged between the jaws.
Photograph: Historic England
A gruesome and seemingly unique mutilation has emerged from a Roman Britain burial site in Northamptonshire – the skeleton of a man whose tongue had apparently been amputated and replaced with a flat stone wedged into his mouth.
The man had been interred face down, perhaps amid fears that his corpse would rise to threaten people once again, archaeologists believe.
Continue reading
=============================
Vatican Museums Launches New Web Site
via Research Buzz Firehose: Vatican Radio
The new director of the Vatican museums, Barbara Jatta, presented a new multimedia web site to journalists at the Vatican press office on Monday. The user-friendly site, available in Italian, English, French, Spanish and German, contains thousands of images plus over fifty videos and virtual tours and has taken almost three years to complete.
Continue reading
=============================
This granular life
That the world is not solid but made up of tiny particles is a very ancient insight. Is it humanity's greatest idea?
via Arts & Letters Daily: by Carlo Rovelli in AEON
According to tradition, in the year 450 BCE, a man embarked on a 400-mile sea voyage from Miletus in Anatolia to Abdera in Thrace, fleeing a prosperous Greek city that was suddenly caught up in political turmoil. It was to be a crucial journey for the history of knowledge. The traveller's name was Leucippus; little is known about his life, but his intellectual spirit proved indelible. He wrote the book The Great Cosmology, in which he advanced new ideas about the transient and permanent aspects of the world. On his arrival in Abdera, Leucippus founded a scientific and philosophical school, to which he soon affiliated a young disciple, Democritus, who cast a long shadow over the thought of all subsequent times.
Continue reading
I got lost about half way through but the background story is interesting.
=============================
Man camped at Turkmenistan's "Door to Hell" and shot video of it
via Boing Boing by Rob Beschizza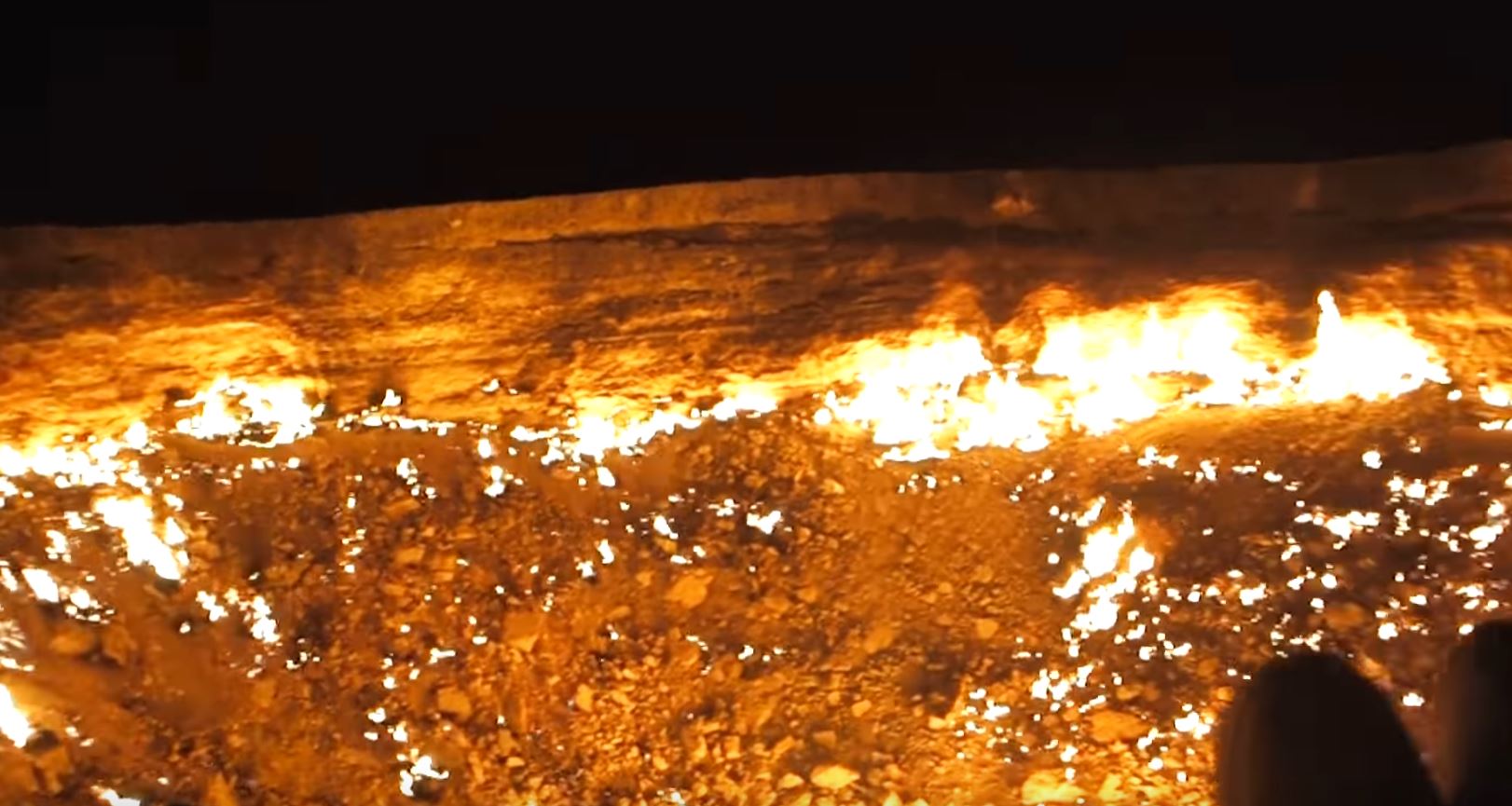 Nothing seems real to me now until it's been youtubed on a cellphone camera; that special mix of artifacty shadows, blown highlights and uncanny detail everywhere else signifies the zenith of media-era simulated authenticity.
Continue reading